WE ARE AVAILABLE FOR IN OFFICE VISITS OR TELEHEALTH VISITS.
A telehealth visit with our office is done through doxy.me. We will send you a link to join when it's time for your appointment.
Silver Creek Family Medicine is dedicated to caring for your family like our own
From babies to teens, young adults to seniors, we are proud to care for each member of your family.
We provide personalized, friendly family care. We work with each family member to create the most effective combination of patient education, treatment of illness, prevention of disease, and promotion of healthy living.
Our office is at:
111 West C Street Silverton, OR 97381
Call Us: 503-874-4747
Mon. – Thurs. 8 a.m. – 5 p.m. and Fri. 8 a.m. – 4 p.m.
Our Providers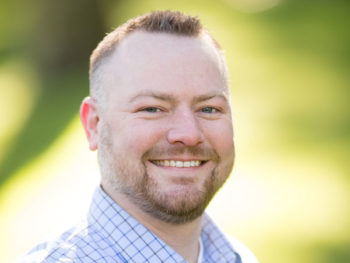 Nate Bay is Silverton born and raised; he and his wife Clarissa have two children, Cordelia and Curran.